We have prepared vacations for you that you will not forget
A dream skiing holiday in the Carpathian Mountains Romania from December 2022 to March 2023
Passover
From the legend
Tashpag
Prestigious Passover holiday at the Aerolios Hotel in Poina Brasov
A dreamy summer vacation in the shadow of the mountains
The Carpathians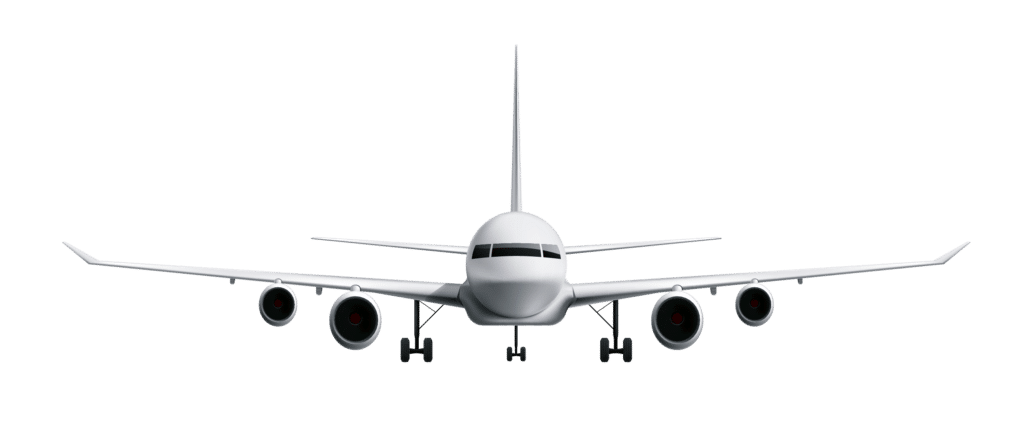 Avimor Tourism and Recreation
When prestige, reliability, and quality meet, it's just Avimor.
The Avimor holiday family has the largest experience in the foreign tourism industry, year after year with thousands of satisfied customers. With us, everything starts right from the small details.
31 years of tourism, have made us, that service, responsibility, and reliability are above all.
Our company specializes in producing holidaymakers at the highest level in Europe in general and in Romania in particular, 10 groups a year. From the uncompromising choice of hotels, staff, chefs, and the entire culinary system. With us only you are the leading guests. So … pack and we'll just take care of the rest …
Or in short … when you want to meet the integrity of everything without worries, you choose the best of them all, the Avimor family.
Guests in the last two years
Number of years of activity of the company
Percentage of returning guests
The number of guests in each group
A dreamy winter vacation in endless serenity at the foot of snowy mountains
Combined packages, ski school, accommodation and accommodation in a villa from Beit Aviemore, trips, a strictly kosher restaurant, contact us and we will tailor the exact vacation for you
3-4 full nights in a magical atmosphere
English speaking ski instructors, equipment, and close training.
Registration for winter 2023 has begun
When prestige, reliability and quality meet – it's only "Avimor". We invite you to reserve your place. There is nothing like a warm winter with a fancy Passover vacation at the end!
The Passover vacation consists of 2 types of packages: 10 nights, 12 nights. Departures: on 4/14/23 13 Nissan TSHFG Rehearsals: 4/14/23 23 Nissan, 4/16/23 25 Nissan TSHFG.
All you have to do is leave us details, and we will get back to you as soon as possible 🙂
The summer of 2015 has already passed and in BAZ we are preparing for the future, those of you who plan yourself well should be impressed, and secure your place.
Hotel with huge rooms – the smallest room 60 sqm, one of the most luxurious hotels in all of Romania, and a huge spa complex Most experienced guides in the whole area, all tours are included in the tour package. Full board 3 meals,
Strictly kosher than mehadrin