We have prepared vacations for you that you will not forget
A dream ski vacation in the Carpathian Mountains
Romania
Prestigious Passover holiday at the Aerolios Hotel in Poina Brasov
A dreamy summer vacation in the shadow of the mountains
The Carpathians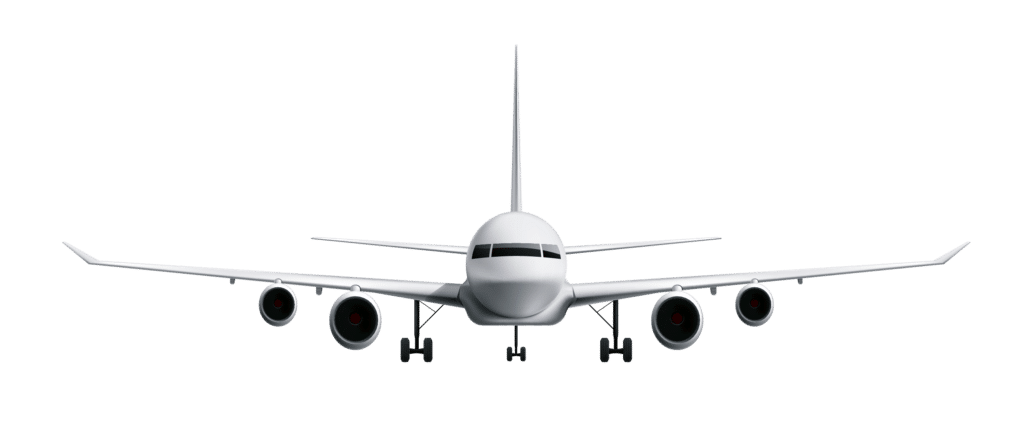 Avimor Tourism and Recreation
When prestige, reliability, and quality meet, it's just Avimor.
The Avimor holiday family has the largest experience in the foreign tourism industry, year after year with thousands of satisfied customers. With us, everything starts right from the small details.
31 years of tourism, have made us, that service, responsibility, and reliability are above all.
Our company specializes in producing holidaymakers at the highest level in Europe in general and in Romania in particular, 10 groups a year. From the uncompromising choice of hotels, staff, chefs, and the entire culinary system. With us only you are the leading guests. So … pack and we'll just take care of the rest …
Or in short … when you want to meet the integrity of everything without worries, you choose the best of them all, the Avimor family.
Guests in the last two years
Number of years of activity of the company
Percentage of returning guests
The number of guests in each group
A dreamy winter vacation in endless serenity at the foot of snowy mountains
In a luxurious hotel with huge rooms, a rich culinary system, poetry evenings
And treats like only we know how to pamper !!!
3-4 full nights in a magical atmosphere
Our company is currently prepared so that we can host you in full board at the pampering Aurelius Hotel throughout the year, conditioned for groups, and a minimum of 4 nights, we will arrange everything for you including everything !!! Flights, transfers, car rental, a travel program tailored to you, a culinary experience of your choice, and evening programs.
All you have left is to leave us details, and we will return soon to plan the best vacation for you.
Summer 1952 is already right here around the corner. Those in a hurry to sign up for August will be given great benefits, those of you who plan yourself well should be impressed, and secure your place.
Hotel with huge rooms – the smallest room 60 sqm, one of the most luxurious hotels in all of Romania, and a huge spa complex Most experienced guides in the whole area, all tours are included in the tour package. Full board 3 meals,
Strictly kosher than mehadrin
Let's plan a dream vacation for you